1 best hotels in Oliván
Our top picks
Lowest price first
Nearest to
Best reviewed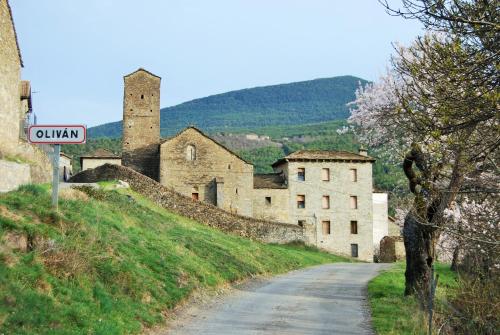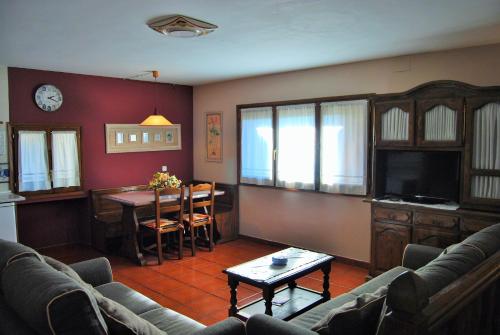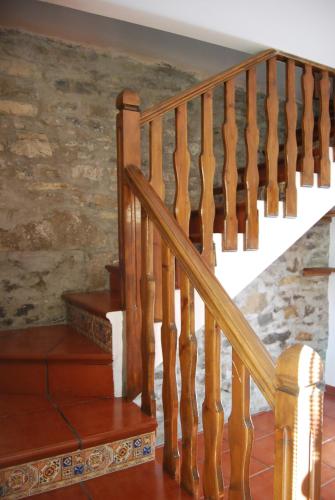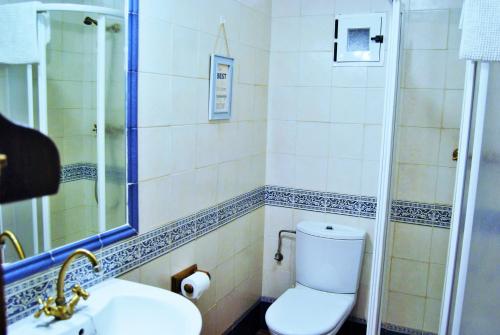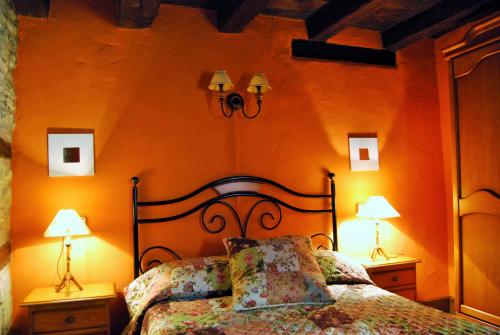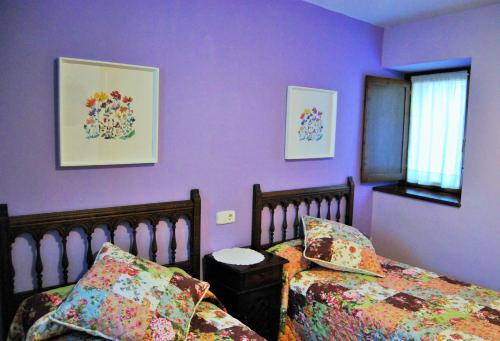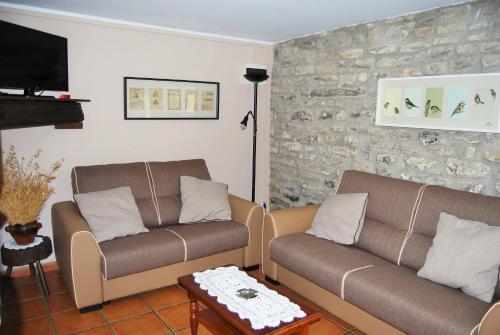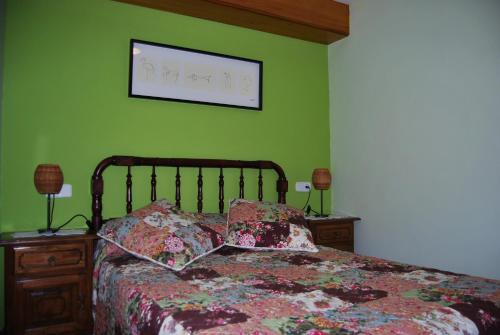 See all
Casa Azon
Oliván,Oliván - View on map
Pets allowed
Car park
Free Wi-Fi in all rooms!
Front desk [24-hour]
Tours
Wi-Fi in public areas
Car park [nearby]
Doctor/nurse on call
More about Oliván
Discover the Fun Facts of Oliván, Spain
Oliván is a small village located in the province of Huesca, in the Aragon region of Spain. It is situated at the foot of the Pyrenees mountains, surrounded by stunning natural landscapes that attract visitors from all over the world. The village has a population of around 200 people and is known for its rich history, charming architecture, and traditional way of life. One of the most interesting facts about Oliván is that it was once a key location on the ancient Roman road that connected Zaragoza with France.
Top Reasons to Visit Oliván for Your Next Vacation
There are many reasons why Oliván should be on your travel bucket list. For one, the village is a great destination for those looking to escape the hustle and bustle of the city and enjoy some peace and quiet in a picturesque setting. The natural surroundings provide ample opportunities for outdoor activities such as hiking, cycling, and horseback riding. Additionally, Oliván is home to several historical landmarks and cultural attractions that are worth exploring, including the Romanesque church of San Juan Bautista and the medieval castle of Monclús.
How to Reach Oliván: A Travel Guide
Oliván is located approximately 150 kilometers from the city of Zaragoza, which is the closest major transportation hub. The easiest way to reach Oliván is by car, as there are several rental car companies located in Zaragoza. Alternatively, visitors can take a bus from Zaragoza to the nearby town of Sabiñánigo, and then take a taxi or hire a car to reach Oliván. There is also a train station in Sabiñánigo, which is served by several regional trains.
Unleash the Fun: Things to Do in Oliván
One of the top things to do in Oliván is to explore the natural surroundings. The village is located in the heart of the Pyrenees mountains, which offer breathtaking views and plenty of opportunities for outdoor activities. Visitors can go hiking in the nearby Ordesa y Monte Perdido National Park, which is home to some of the most stunning landscapes in Spain. Additionally, there are several cycling routes that wind through the mountains and offer a great way to explore the area. For those looking for a more leisurely activity, horseback riding is a popular option.
Why Book Your Oliván Hotel with Agoda.com
Agoda.com offers a wide range of hotels in Oliván and the surrounding area, making it easy to find the perfect accommodation for your needs. Whether you're looking for a budget-friendly option or a luxury hotel, Agoda.com has something to suit every traveler. Additionally, Agoda.com offers competitive prices and special deals on hotels in Oliván, so you can save money on your trip. Booking your hotel with Agoda.com is also easy and convenient, with a user-friendly website and 24/7 customer support.
The Best Time to Visit Oliván: A Seasonal Guide
The best time to visit Oliván depends on your interests and preferences. If you're looking to enjoy outdoor activities such as hiking and cycling, the best time to visit is during the spring and summer months, when the weather is mild and the landscapes are green and lush. The fall is also a great time to visit, as the foliage turns vibrant shades of red and orange, creating a stunning backdrop for outdoor activities. If you're interested in winter sports such as skiing and snowboarding, the best time to visit is during the winter months, when the Pyrenees mountains are blanketed in snow.
Travel Tips for Your Oliván Adventure
When traveling to Oliván, it's important to be prepared for the mountainous terrain and variable weather conditions. Be sure to pack appropriate clothing and footwear for outdoor activities, as well as sunscreen and insect repellent. It's also a good idea to bring a map or GPS device, as some of the hiking and cycling routes can be challenging to navigate. Additionally, be sure to bring cash, as some of the local businesses may not accept credit cards. Finally, be respectful of the local culture and customs, and try to learn a few basic phrases in Spanish to communicate with the locals.
Where to Stay in Oliván: A Guide to Accommodations
There are several options for accommodations in Oliván and the surrounding area. For those looking for a budget-friendly option, there are several hostels and guesthouses located in the village and nearby towns. Alternatively, there are several mid-range and luxury hotels located in the area, offering amenities such as spas, swimming pools, and on-site restaurants. Agoda.com offers a wide range of options for accommodations in Oliván, making it easy to find the perfect place to stay for your needs and budget.
What to Eat in Oliván: A Foodie's Guide
Oliván is known for its traditional cuisine, which features fresh, locally-sourced ingredients and hearty, flavorful dishes. Some of the must-try dishes in Oliván include migas, a dish made from bread crumbs, garlic, and olive oil, and chiretas, a type of sausage made from lamb offal. Other popular dishes include paella, a rice dish with meat and vegetables, and cocido, a hearty stew with chickpeas and meat. Visitors should also be sure to try the local wines, which are produced in the nearby Somontano wine region.